Challenges when installing a SECUR-A-CAT Garden Cat-Proofing System
Cat proofing the side gate
As you can see, when the side gate opens, there is nothing to attach the cat fence to.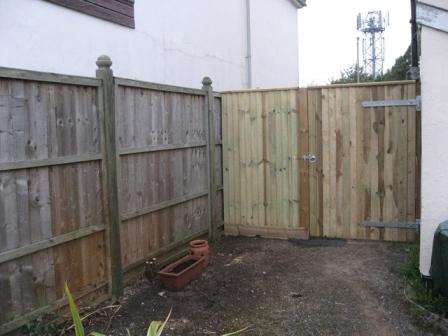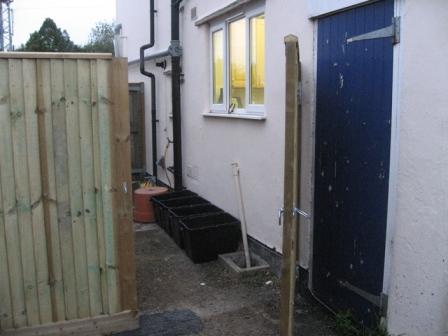 Here we simply attached some batton across the top of the gate so we could run the bottom cable along it and attach the P clips.
Cat proofing the shed
The concern here is that the cats would jump onto the shed, and then over the cat fencing.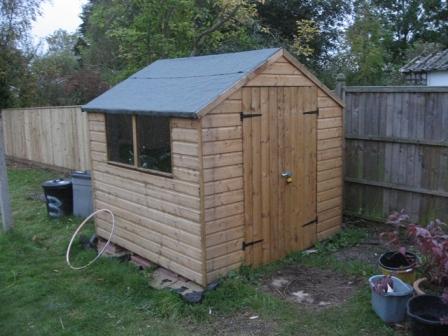 I did not want to make the shed look like this.
So we built a simple canope as we did not like the idea of having the brackets angled off the shed as detailed in the instructions; we feared it would be quite an eye sore. So we ran a cord along the side of the shed, along the stop and back along the other side, and joined some new netting to the fence netting. This way the cats can still enjoy sitting up high on the shed, without any fear of them getting out.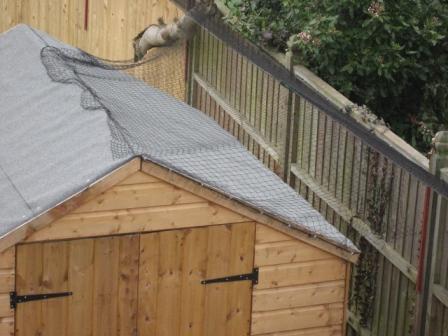 Cat Proofing a coal shed
Again the suggestion here was to put brackets round the edge.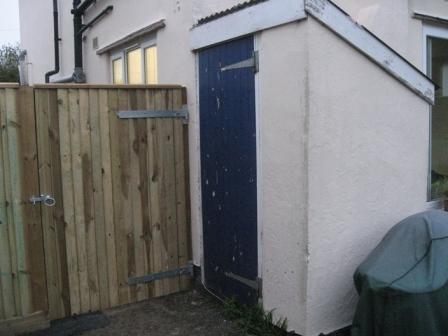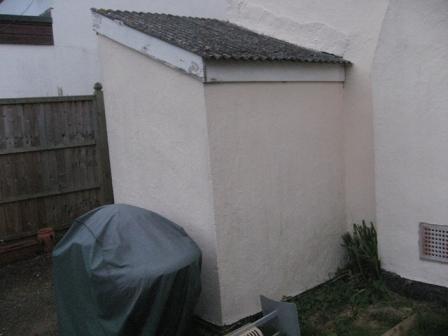 However as the wall is masonary we have yet to see the cats succesfully climb it. Even if they did they would have to do quite a difficult jump to escape, so we have decided to see how this goes.