Photos of SECUR-A-CAT fencing installation
Do read the additional instructions - doing the corners this way is so much better than the standard way of doing it!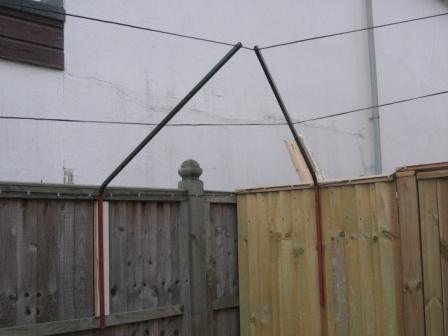 Blocking the gabs under the fencing.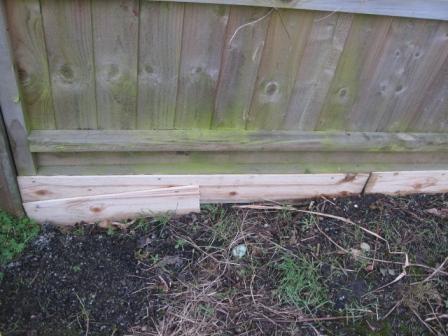 View down the site of the garden.
Cutting the netting round a tree.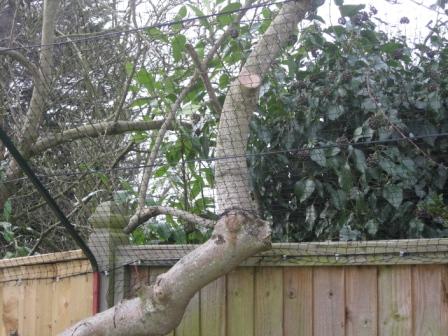 Another tree through the netting.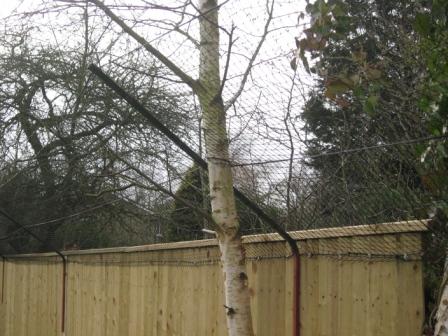 Out and about during the big freeze after christmas.